5 Easy Steps to Growing your Own Herb Garden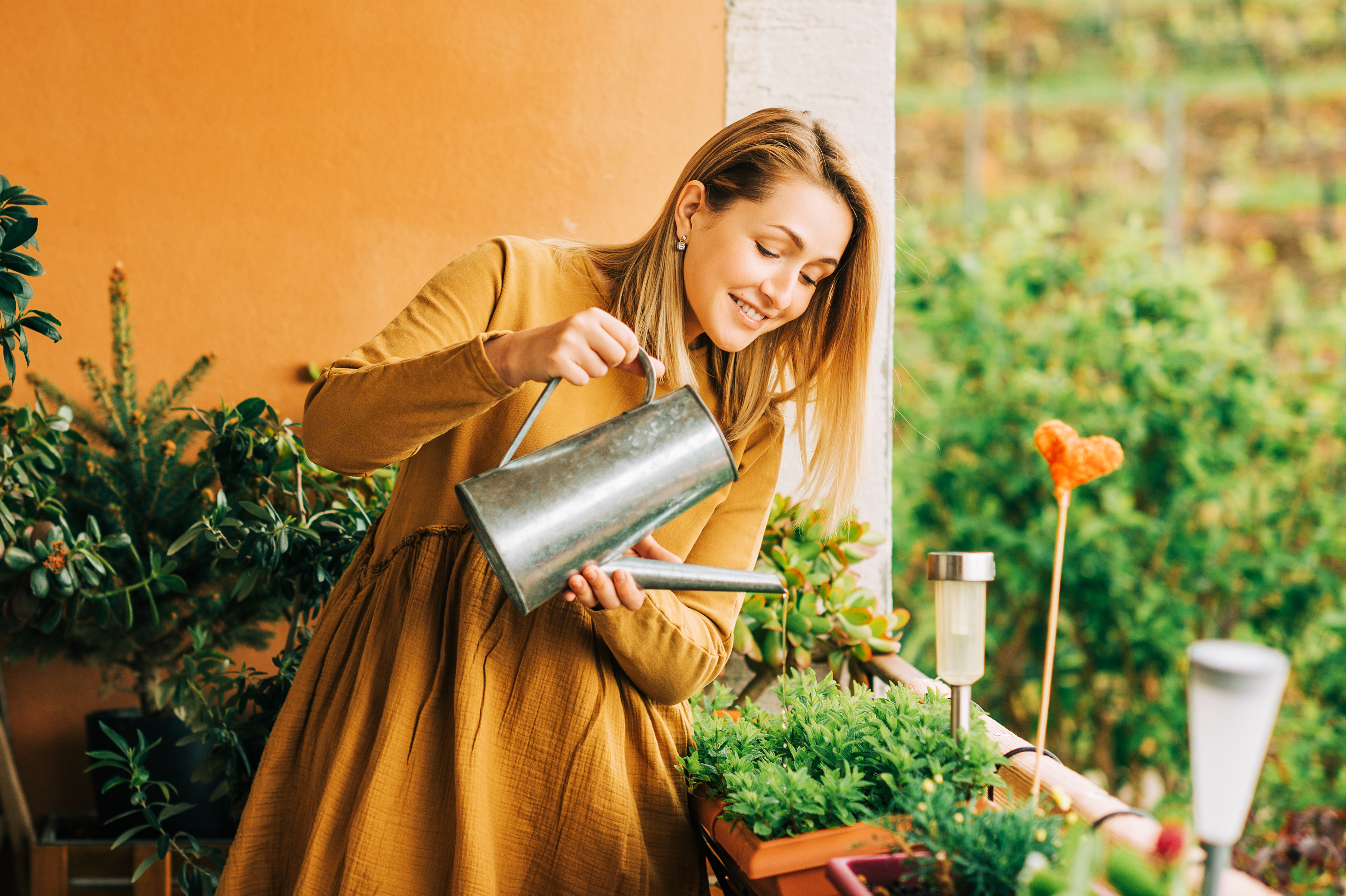 5 Easy Steps to Growing your Own Herb Garden
April 2020 in
Design Inspiration
If you're spending more time at home, growing your own herb garden is the perfect home project for you. Growing your own herbs is easy and cheap, plus there is nothing quite like the hit of fresh rosemary or basil on your home-roasted meat & vegies or favourite pasta dish.
Here's what you need to do:
Step 1: Pick the right pots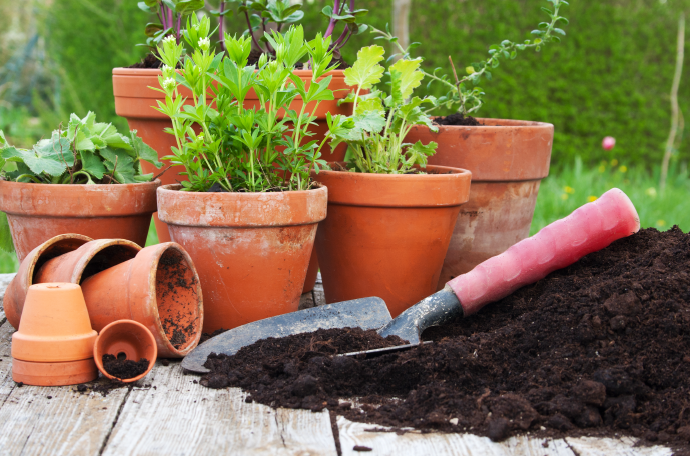 Your pot or container material can vary. Clay, wood, plastic and metal pots will all comfortably home your herbs. The most important thing to consider is whether the pot provides enough drainage - look for pots with drainage holes in the bottom. You'll also need to consider the size - make sure the pot matches the size of the herbs you plan to grow.
Which brings us to our next step…
Step 2: Choose your favourite herbs
If this is your first herb growing experience, we suggest starting with these staple and easy to grow herbs:
Basil: Basil is a vitamin-rich herb that grows the best in well-drained, moist soil and requires about six hours of sunlight each day.
Mint: Mint is rich in nutrients and sweet in taste. It is best to home this herb away from other herbs and in its own separate pot due to its aggressive growth rate. It can tolerate shade; but will perform better with sunlight. 
Oregano: Oregano is part of the mint family, has small leaves that are full of flavour. It requires direct sunlight and lots drainage.
Parsley: Raw parsley is a great source of iron, calcium, fibre and vitamin C. Raw parsley also has anti-inflammatory qualities and can act as a great breath freshener. It grows the best in damp, well-drained soil and can also grow in partially shaded areas.
Rosemary: Rosemary, also part of the mint family and has a strong aromatic fragrance. The herb favours cooler climates and needs to be exposed to plenty of sunlight. It is best to bring rosemary indoors for the winter months.
Step 3: Use starter herb plants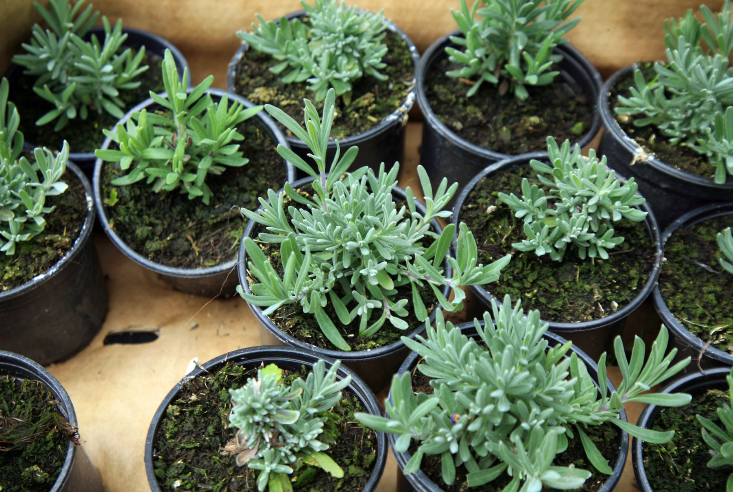 Using starter plants as opposed to planting seeds will save you two to three weeks of time spent waiting for your seeds to grow into herbs and will increase the likelihood of your herbs growing successfully. 
Step 4: Use potting soil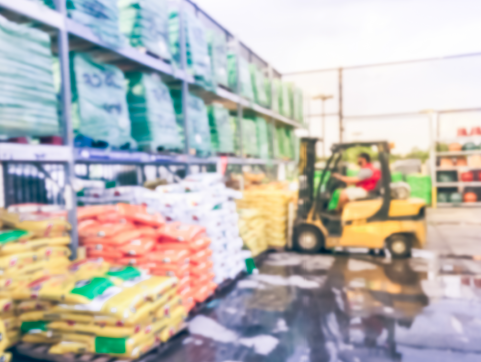 Once you've picked your herbs and you're ready to plant, use potting soil instead of garden soil. Potting soil is more absorbent and drains moisture effectively. Garden soil is dense and will trap any moisture inside the pot, which is unhealthy for your herb and will disturb its growth.
Step 5: Give your herbs regular tender love and care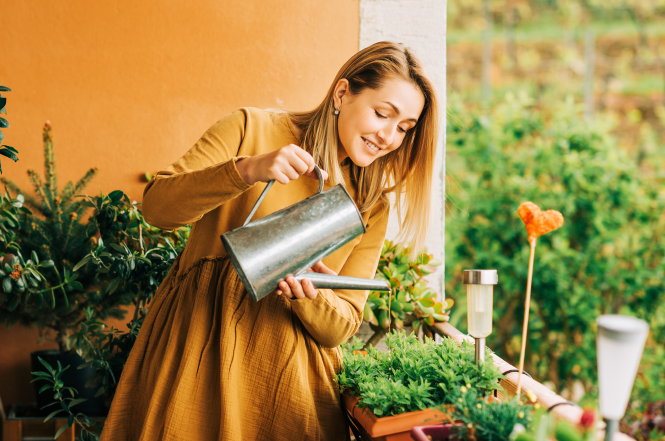 Keep on top of maintaining your herbs - water them regularly, harvest them often - as this encourages new growth and make sure you enjoy them with your next home-cooked roast.
If you have any of your own herb garden tips, please feel free to share them with the Peppercorn Hill community on the Peppercorn Hill Facebook page.