Choosing the right location to build your new home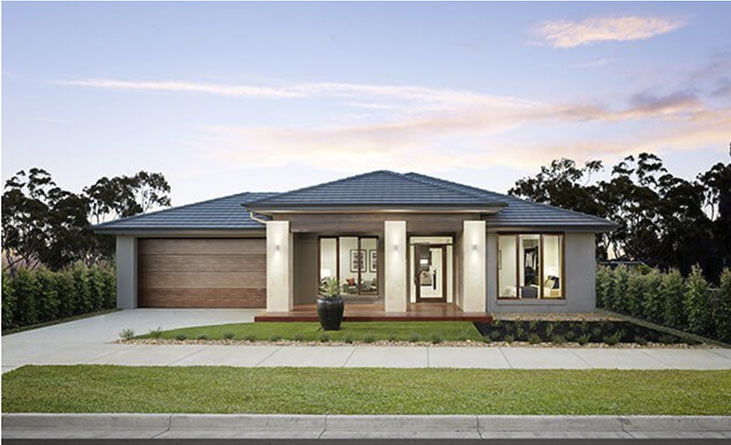 Choosing the right location to build your new home
December 2018 in
Meet Your Neighbours
We've all heard it before—location, location, location. For many people, it's considered to be the most important aspect of any property purchase. But how do you know what to look for when choosing the ideal location to build your new home? 
Every suburb and region will offer residents a unique combination of benefits, with things like the range of local amenities and facilities, proximity and ease of commute to the CBD, lifestyle and affordability often proving to be the main drawcards. 
Before you settle on the location for your new home build, make sure you've considered how it stacks up against the other options.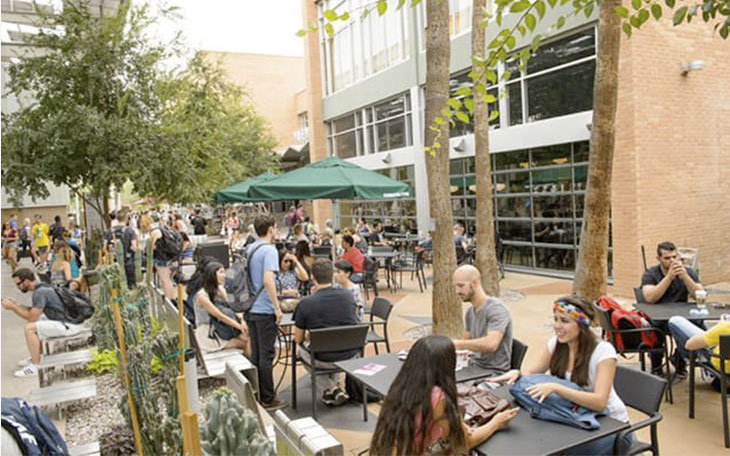 Amenities And Facilities 
Ease of access to all the amenities and facilities you and your family will need access to on a regular basis should be a key point of consideration. 
When the Victorian State Government launched their Plan Melbourne 2017-2050 strategy, they introduced the concept of the '20-minute neighbourhood'—a neighbourhood that allows residents to meet most of their everyday needs within a 20-minute walk, cycle or public transport trip from their home. That includes things like shops, childcare, schools, parks, doctors and public transport. 
There are obvious benefits for residents who seek out suburbs equipped with these type of amenities and facilities. Not only will it make managing your daily routine far simpler, but you'll also be doing some good for the environment, cutting greenhouse gas emissions by reducing the need to travel as far.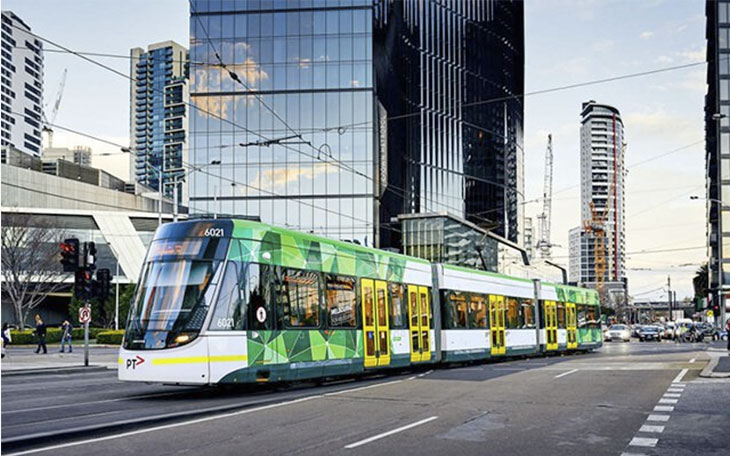 CONNECTIVITY 
Connectivity is another key factor you'll need to consider. While we'd all like to build a top-of-the-range show-stopping home on a fantastic block of land, there's no point getting carried away with grandiose ideas if you can't afford to build it in a location that offers an easy transit to and from your place of work. 
When shortlisting your favourite suburbs, make sure you get a realistic understanding of what your daily commute will involve. Consider the range of close-by transport options and check timetables to see how much time the commute will take. Or if you plan to drive to work each day, look for locations that offer good freeway access or toll-free route options.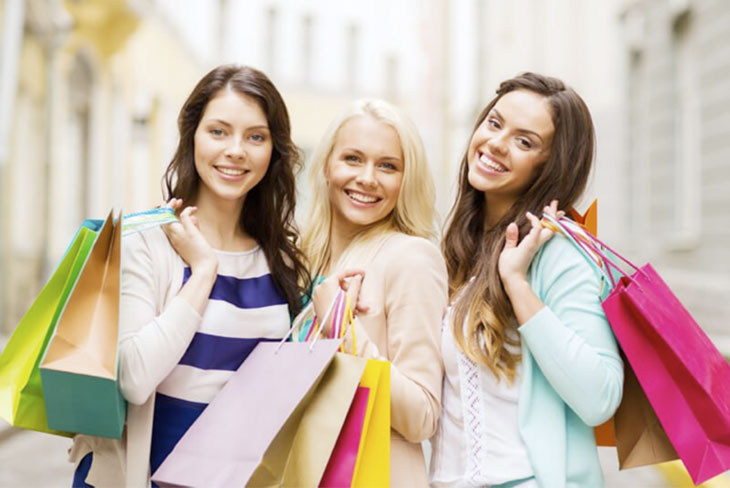 LIFESTYLE 
The lifestyle on offer also needs to form a large part of the basis for your decision. While there isn't a great deal of choice if you're tied to a particular location because of work, family or other commitments, if you do have some flexibility in where you can live, it's worth considering if the lifestyle on offer in a regional location could be a more appealing option. 
While metropolitan areas offer all the conveniences of living within easy reach of a major city, regional areas also have plenty to offer. From a beautiful natural setting, to a greater sense community or a more relaxed lifestyle, many regional towns and cities are now also large enough to offer a range of local employment opportunities, making moving to a regional location a far more viable option for many families.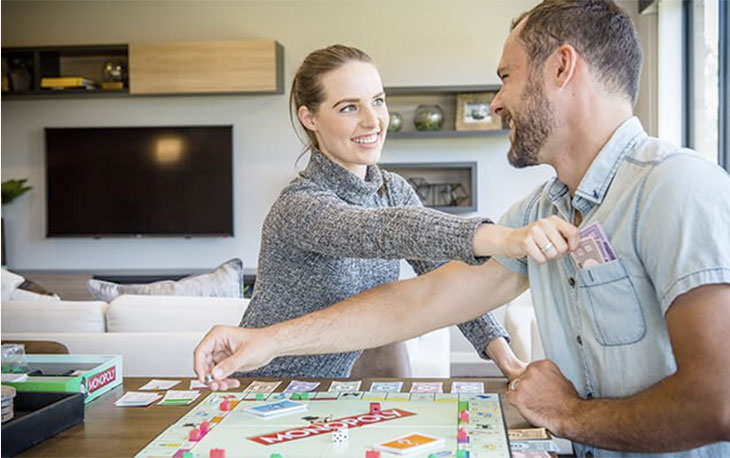 AFFORDABILITY
Often the bottom line for most buyers, affordability will also no doubt also drive a large part of your decision-making. 
You can purchase a fantastic house and land package in Peppercorn Hill, without breaking the bank.  With an extensive range of beautiful home designs and locations to choose from starting from as little as $154,000, we can help you find a home and location that will suit your family, lifestyle and budget perfectly. 
Visit or call our display centre to see some of the possibilities.