Dream of Donnybrook: Enjoy the best of country living in Melbourne's North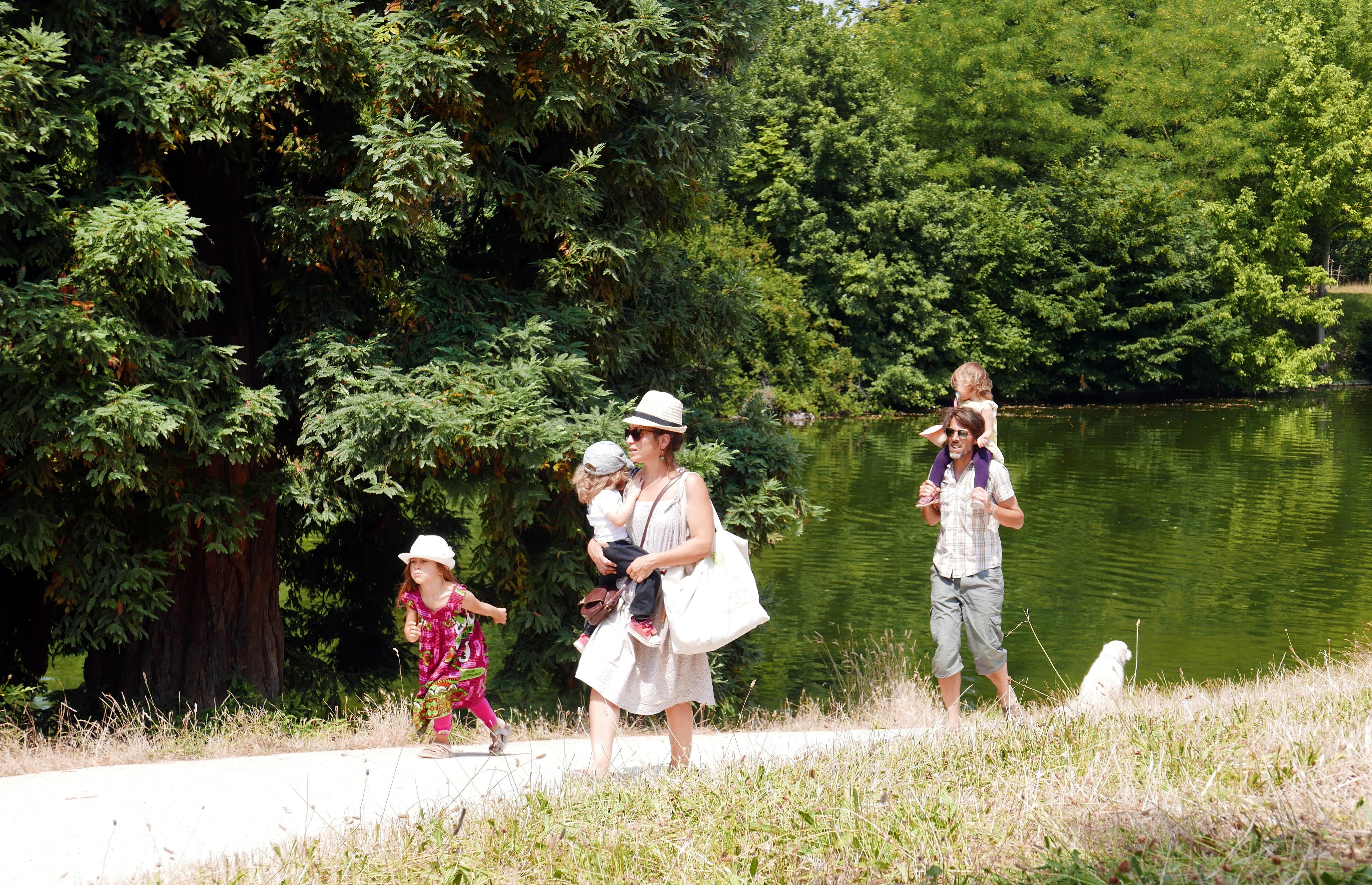 Dream of Donnybrook: Enjoy the best of country living in Melbourne's North
February 2022 in
Events & Local Area
Enjoy the best of country living in Melbourne's north.
There's no doubting that Melbourne's North is really starting to come into its own, with a raft of new land developments opening up along the city's rapidly expanding northern fringe.
One of the most popular new suburbs in this evolving corridor is Donnybrook. So, we thought we'd take you on a virtual journey, exiting the Hume Freeway onto Donnybrook Road, turning right, to discover what's driving the neighbourhood's fast-growing appeal.
For us, it's all about the location! With regional Victoria right on its doorstep, bucolic Donnybrook offers homebuyers the perfect balance between city and country – and an unparalleled opportunity to swap the hustle and bustle for their own piece of heaven.
Whether you're a golfer, a foodie, a lover of the great outdoors or just looking for something fun to amuse the kids on the weekend, there's no shortage of fantastic attractions and activities guaranteed to keep everyone entertained – all within minutes of Donnybrook.
The area is perhaps best known for the Donnybrook Mineral Springs, the oldest sparkling water spring in Victoria. Or if cheese is your thing, then head to Donnybrook Farmhouse Cheese Factory and indulge in tastings and the on-site café, or check out Donnybrook's Monteleone Restaurant where the owners have been making Artisan gourmet cheese for over 5 generations.
Nor is there any shortage of other great places to eat. The Donnybrook Hotel is a favourite with most locals, and the pub is a key reason why many people from farther afield are familiar with the suburb! Good pub food at an affordable price, with a welcoming atmosphere, make it a great venue for a family night out. For something a little fancier, Bankvale Run at Mickleham's Marnong Estate Winery and the restaurant at the Growling Frog Golf Course both offer a finer dining experience for a special meal away from the kids.
Wine lovers will also enjoy stopping by the cellar door and Store at Marnong Estate – the perfect place to drop in and taste the full range of Marnong Estate wines, along with a great selection of local wines from the Sunbury and Macedon regions, while Pitruzzello Estate in Sunbury is home to award-winning olive oil and delicate wines including Chardonnay and Sauvignon Blanc.
Walkers, hikers and campers and hikers are definitely spoilt for choice. The nearby 23,210-hectare Kinglake National Park with its myriad tall forests, fern gullies and rolling hills, offers an extensive network of walking tracks and other facilities, as well as plenty of vantage points offering scenic views. It's also home to almost 600 native plant species, over 40 native mammal and 90 native bird species. Even closer to Donnybrook, Whittlesea's Toorourrong Reservoir Park and Yan Yean Reservoir Park are both well worth visiting for picnics and relaxing walks.
Golf lovers will enjoy playing a round at the nearby Mandalay, Whittlesea and Growling Frog Golf Courses. Or, if you're looking for a little thrill seeking with the kids on a hot Summer's day, it's hard to go past Funfields Water Park near Whittlesea.
But living in Donnybrook doesn't mean forsaking access to good services and amenities. One of Melbourne's most family-friend suburbs, it's an ideal place in which to expand your brood and meet every growing family's needs. Not only does the area boast some of the best schools in the country, but it's also well-supported in terms of medical, recreational and retail services, with the Epping and Craigieburn Shopping Centres both just down the road. Commuting to Melbourne's CBD is also easily accessed via the nearby Hume Freeway or Donnybrook Railway Station, only 3km away, with a V-Line train having you in the CBD in no time at all for dinner or a movie.
So what are you waiting for? Open yourself up to the undeniable charm of Melbourne's rural fringe at Donnybrook – and a chance to embrace wide-open spaces, with room to breathe and endless new places to explore. You definitely won't be disappointed.