Exercise and Wellbeing around Peppercorn Hill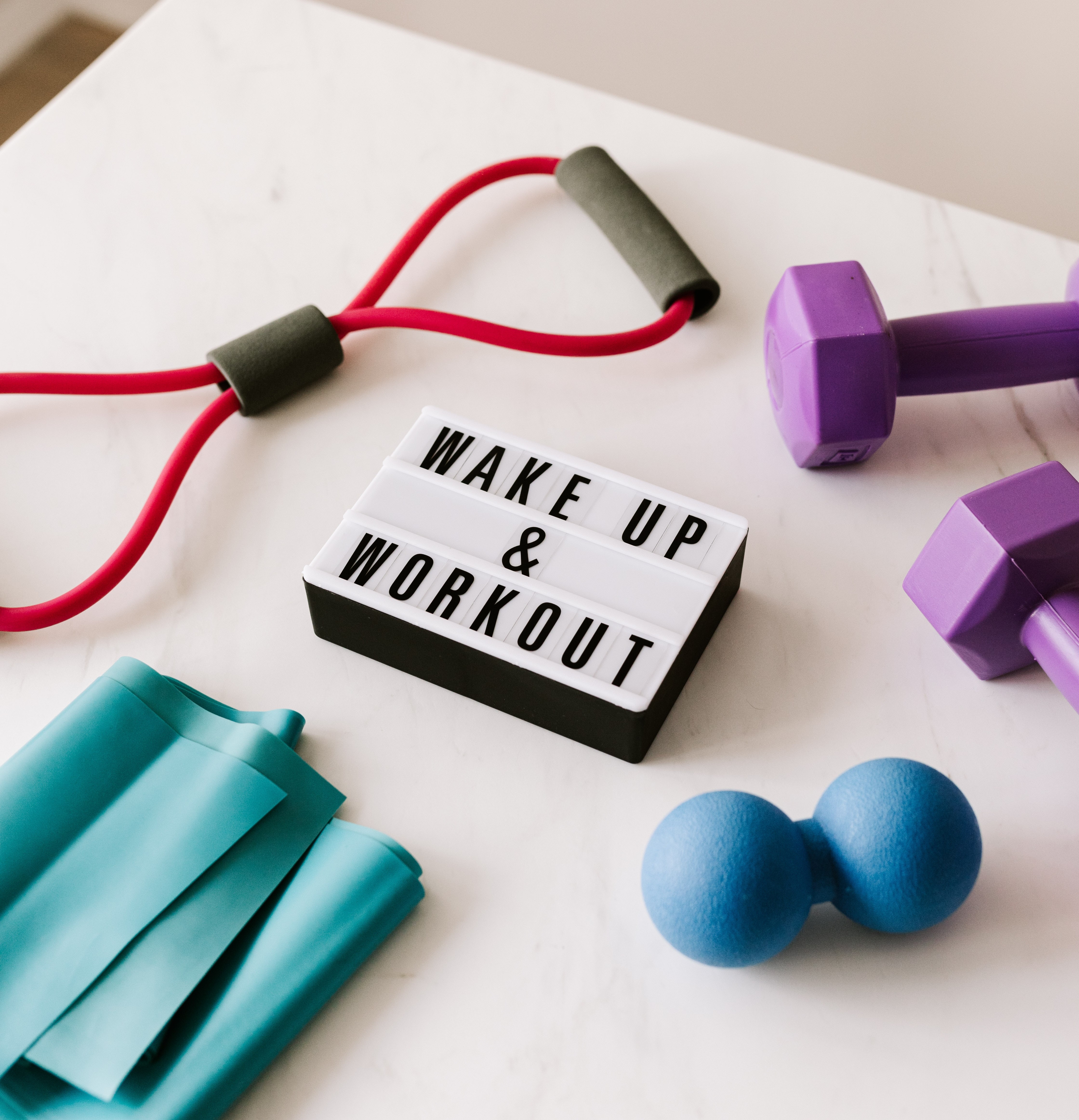 Exercise and Wellbeing around Peppercorn Hill
June 2022 in
Events & Local Area
Are you looking for health and fitness options near Peppercorn Hill? Look no further! Here is a list of Fitness centres located close to you to help you in your fitness journey.
Whether you enjoy going to the gym, stretching, running, or walking, exercise is always a good choice for a healthy life. Whilst work for recreational zones around Peppercorn Hill are small and emerging, the estate boasts of some beautifully landscaped walking paths around the completed stages you could use for walking or running.
Why not take your yoga mats and enjoy stretching or yoga sessions on the green at the Peppercorn Park, or alternatively just visit the nearby Donnybrook Sports Reserve to go for a run around the oval? The centre also hosts the Donnybrook Cricket Club, which has community sports training and matches for both kids and adults. 
For those who are looking for the more traditional workout choices, there are several well-known options to explore around Peppercorn Hill -
Yoga - Yoga is an excellent technique to flex and strengthen your body while also focusing your thoughts and relaxing.
If you want to try Yoga or make Yoga part of your exercise routine, you can visit Soaham studio, a home based yoga centre in Meaford Street, Mickleham, 14 mins away from Peppercorn Hill. The centre specialises in teaching traditional asanas and providing guided meditation practices to help balance body, mind, and spirit.
Gym & Weight training: For those who are looking for a gym nearby, we found two choices, giving you the best of both worlds -
Zeal Health & Fitness Studio – Located opposite the Peppercorn Hill estate, on English Street, this home based fitness studio provides both fitness solutions and gym materials for sale, or
Jetts – This Craigieburn branch of one of the well-known gym chains provides the best gym facilities and workout training services such as HIIT, Zumba and other personalized training programs.
Pilates: Pilates is wonderful in supporting the tone and endurance of the core muscles in the body.  If you are interested in trying Pilates or continuing your current journey you can visit M-Fit Pilates & Fitness for their hybrid group fitness training programs. They also provide other exercise routines such as HIIT, BOX-FIT, SWEAT and strength classes.
Swimming: An indoor swim might be an excellent cardio choice if exercising isn't something you're ready to do. Especially, if you have a choice of a heated indoor pool. The closest indoor swimming pool near Donnybrae is Y Leisure City, an awesome sport, leisure, and fitness complex in the heart of Epping. The centre also has a gym, tennis courts, footy training, and health & fitness training for you to enjoy.
Golf: Playing golf can be good for both you and your heart. Walking an average course for a round of golf can easily be between five to seven kilometres. Golf lovers can visit the nearby public golf course, Growling Frog Golf course, located eight mins from Peppercorn Hill on Donnybrook Rd. Designed by Australian golf legend Graham Marsh, the 18-hole course consists of a par-72 set on 280 acres of bush and wetland.
Tennis: Playing tennis can help maintain your strength and agility. Tennis enthusiasts can visit the Yan Yean Tennis Club and Yan Yean Reservoir Park, located 12 mins drive from Peppercorn Hill. Walking trails, shaded picnic areas, rotundas, and abundant parking make the place ideal for your next fitness run.
With so many options around Peppercorn Hill, you are sure to find something to suit your exercise needs.