Getting the most value out of your grocery shop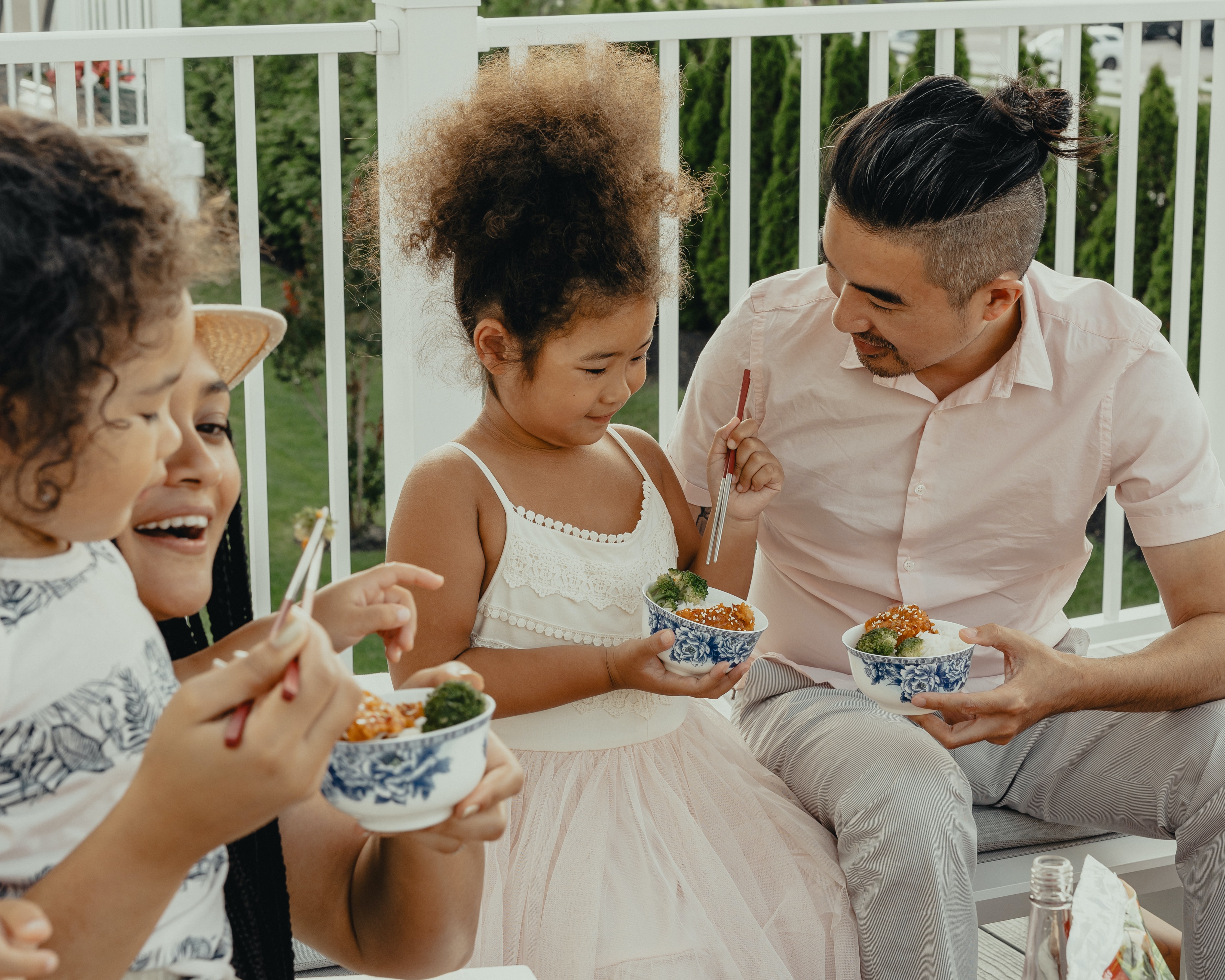 Getting the most value out of your grocery shop
August 2022 in
Money Matters
 A 2021 survey of supermarket shoppers by Canstar Blue found that an average Australian household spends approx. $153 per week on groceries. With prices on a constant increase, this average is only going to rise. But this is nothing a bit of planning cannot solve. Here are some simple measures to help you cut down costs while enjoying a nutritious meal.
Stay seasonal
Buying seasonal is the best way to limit your grocery spend, especially when buying fruits and veggies. Nature has a funny way of giving us exactly what we need for each season. Hence seasonal produce is always tastier while being full of the required nutrients to help cope with the weather conditions and keep illness away. Seasonal produce is also available in abundance and therefore is fresh and priced lower. Asian greens, carrots, pumpkins, potatoes, pears, apples, and citrus fruits are in season currently, giving you an excellent choice of products that you can include on your menu.
Switch and swap
When thinking of saving on food items, another brilliant idea is to switch and swap wherever possible. For instance, if a recipe needs broccoli which is currently expensive, you can replace it with broccolini which is available both fresh and cheap. Simple switchovers such as using frozen blueberries instead of fresh blueberries or using canned beetroots instead of fresh beetroots are also great choices. You can buy these items when on sale and store them as they last longer.
Plan your menu
Menu planning is the key to managing your food budget. By pre-planning your menu, you can minimise waste and make the best use of your available resources. Additionally, you can prepare your food for two evenings in advance and freeze it, saving time and money. Another advantage is the decrease in impulsive purchases at the shop. With your meal planned, you can keep to the list and buy only what you need, adhering to your budget.
Shop fortnightly and buy online
With fresh produce and bakery items, it is not always possible to buy a monthly stock, given their short shelf life. Also, it is always more nutritious to eat fruits and veggies fresh. But buying weekly can mean more runs to the supermarket and therefore more expenses. Consider fortnightly shopping or shopping online.
Make lots and bake in bulk
Being able to cook just once per week as opposed to several times is a terrific way to save time and money. You won't have to shop as often, which reduces impulse buys and when you cook in quantity, everything can be prepared at once and frozen for later use. Simply zap it in the microwave or on the stovetop when you want to use it; no pots or pans are required.
These are a few of our suggestions to help you reduce and save on your next grocery bill. A few simple changes that not only aid in reducing your expenses but also the allied costs on fuel and energy, all while keeping you at your healthiest best.