Interior Design Trends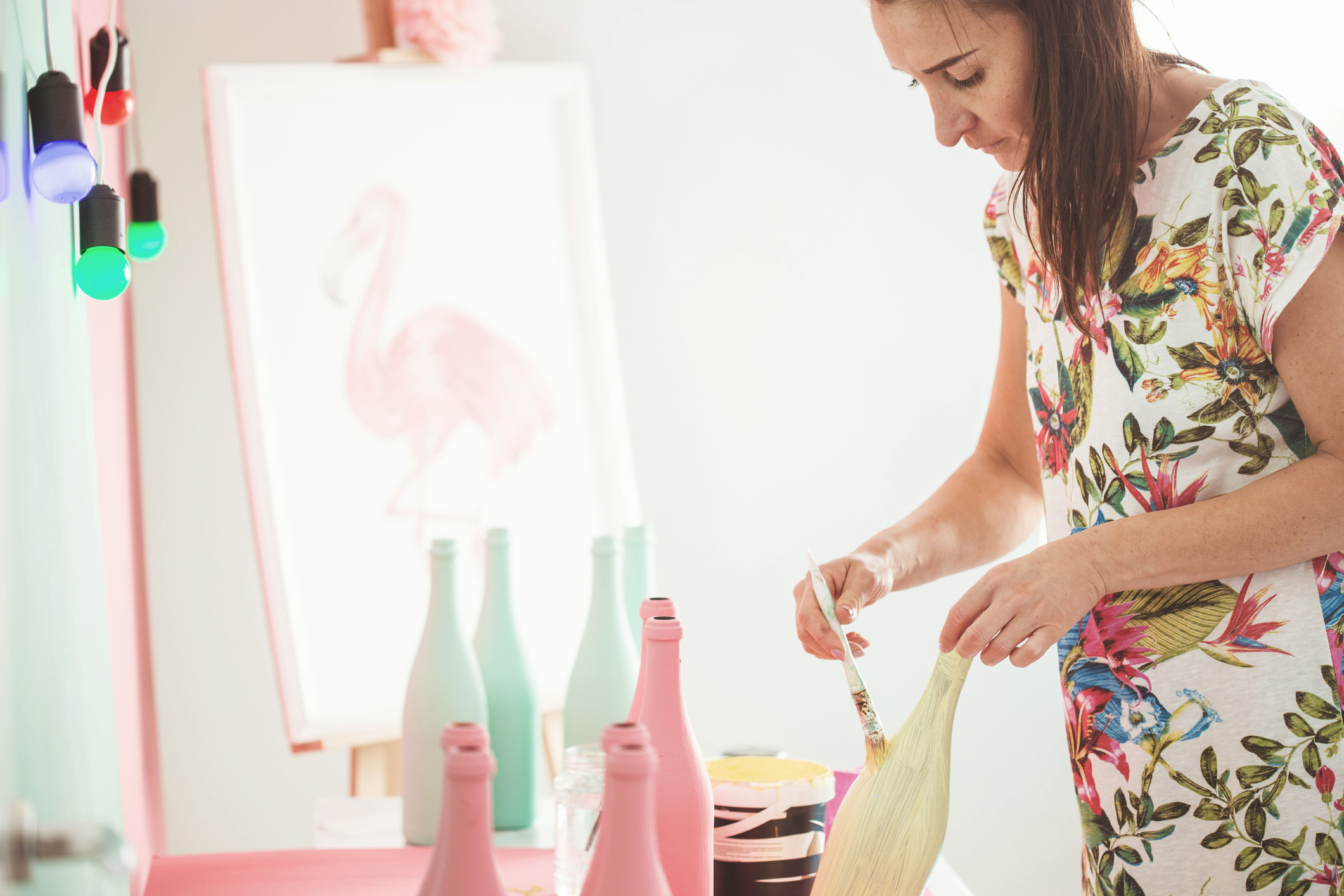 March 2020 in
Design Inspiration
A new year brings reflection and a yearning for simplicity, a sense of calm and to put the chaos of the festive season behind us, which denotes many changes and influences across interior design trends for 2020.
Mindfulness purchasing
With a turbulent start to 2020 for Australian's due to the devastating effects the bushfires and drought had on both mankind and the environment, many have taken stock on their environmental footprint and longevity of furniture and decorating pieces in our current throwaway culture.
An increased consciousness of waste, sustainability and mindfulness and the wanting to create a safe, inviting and restful home as an oasis in an over-stimulated world, sees a shift toward a considered approach to purchasing quality, sustainable pieces and reduce landfill.
This trend has seen a shift back to trends based on a connection with nature, reflected in the materials used, handcrafted pieces, colour palettes, natural textures and plenty of indoor plants.
A soothing colour palette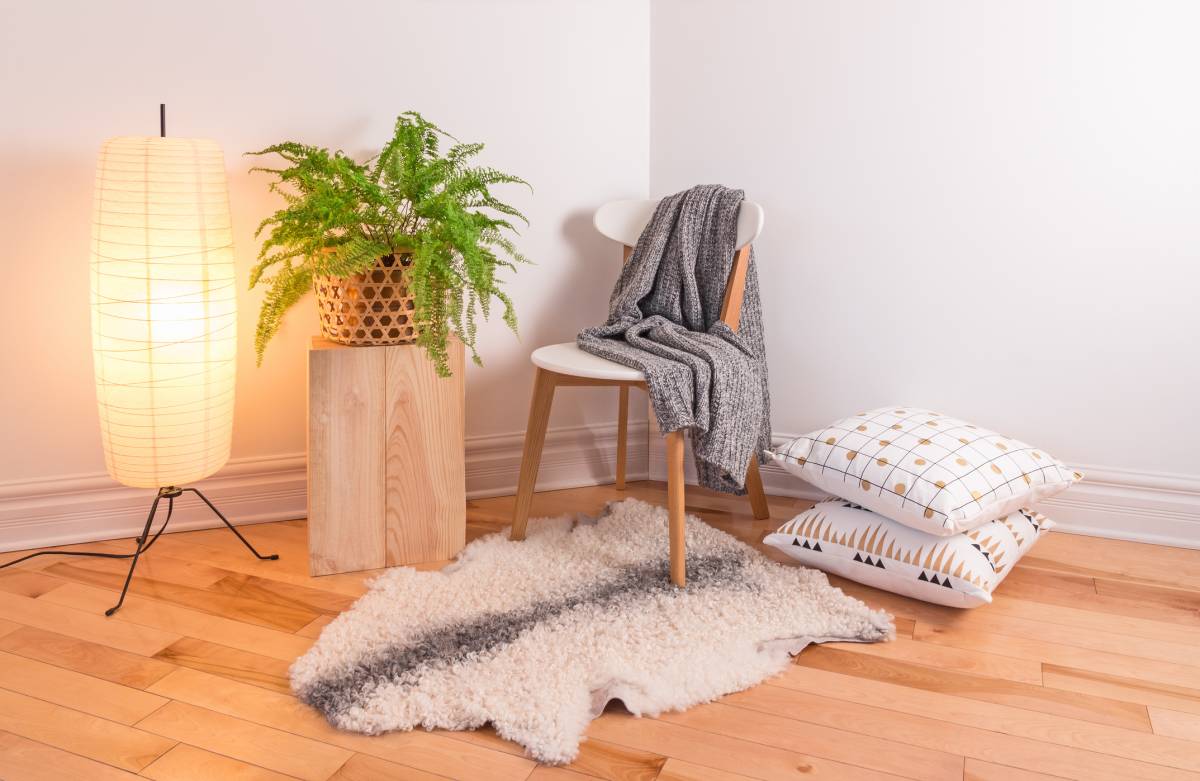 This year's palette is inspired by nature. Pantone colour of the year - Classic Blue is coupled with the soft, warm natural pigments and earthy muted tones of clay, dusty pinks and oranges. The muted greens and grey of nature such as olive, moss and taupe sit well with one another.
Unusual combinations such as mustard and a soft rusty pink work well with the bolder Pantone winner, which creates a sense of calm.
These colours will be highlighted in areas such as metallics tapware – think brushed brass, copper, gold and bronze.
Organic Sustainable Materials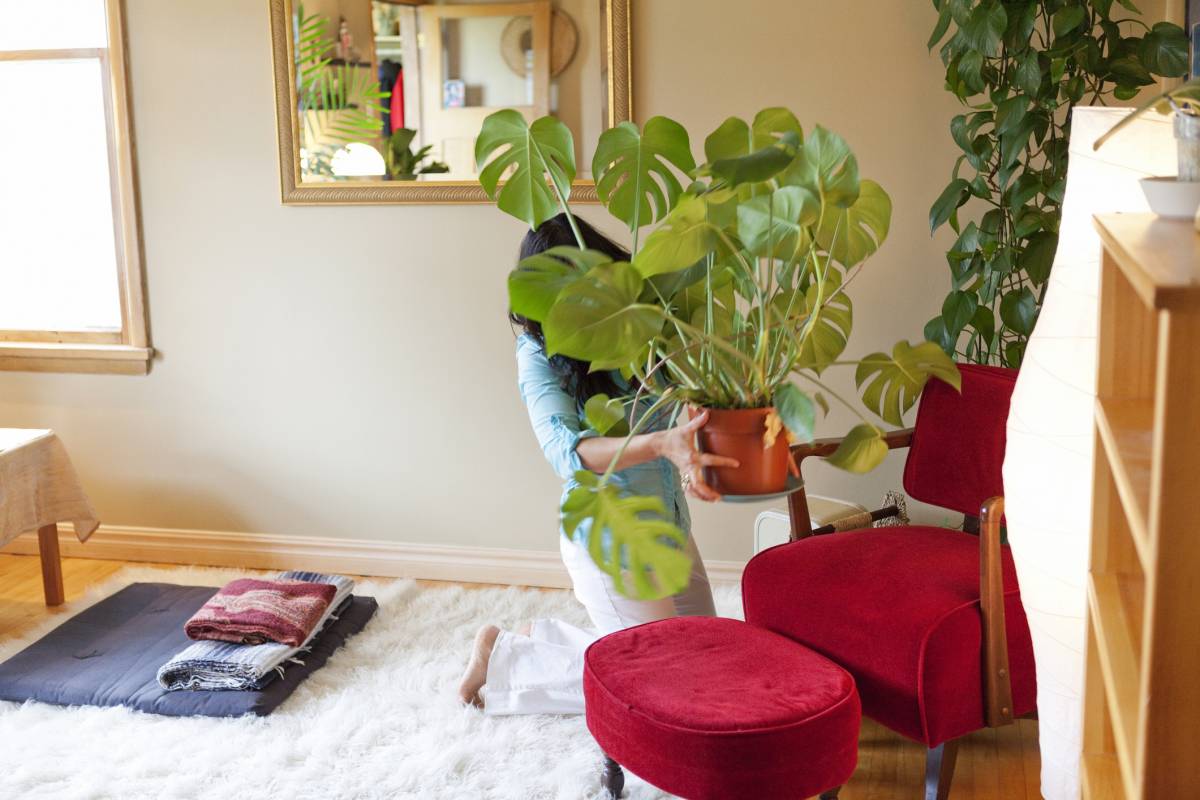 As we gravitate towards a more ecologically conscious and sustainability lifestyle, people are thinking ethical when it comes to their purchasing sensibility. This is reflected in the variety of textures available - natural linen, rattan, jute, cotton and wools, and where the Japanese term Wabi Sabi, which essentially means finding beauty in imperfection, showcases handmade products.
The organic layering of rugs, throws, cushions gives a space an instant feeling of calm and restfulness in a home and can be added to or reduced as weather permits.
Lighting is the key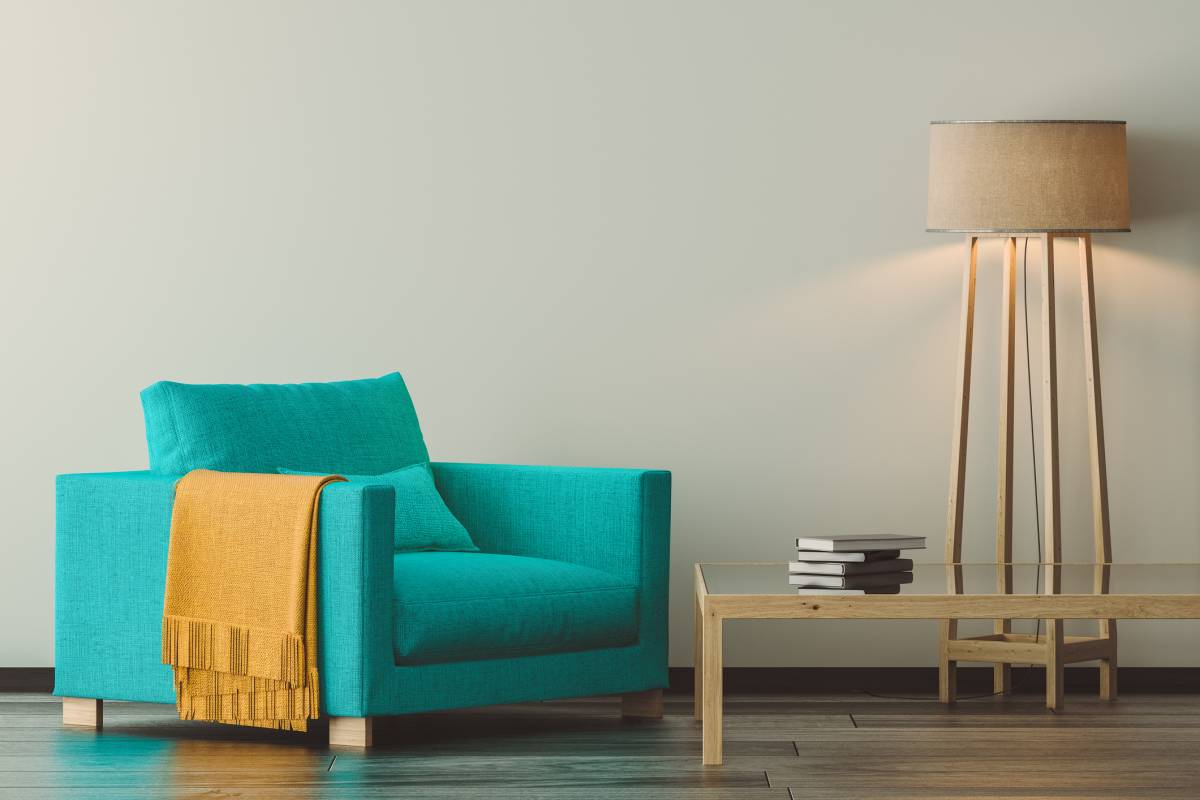 No longer just a requirement of a room, lightening continues to emphasis a decorative element and this trend will only continue to grow with the showcasing of pendants, table and floor lamps and LED strip lights highlight shelves and built-in cabinets. Glass feature lighting is easily transferable no matter what your style is and feature heavily for 2020.
Part of this trend is the move away from strong white light against vivid walls and replaced with soft lighting against warmer wall tones to add to the organic feel and softness, creating calm and mood.
Kitchen
The heart of the home is even more important in interior trends this year, with people focused on health, organic food and love of cooking shows creating a renewed interest in what we eat. This has led to an even heavier reflection of family, friends and home entertaining needs.
Kitchen, dining, living rooms and outdoor spaces are open plan and interconnected - reflective of a restaurant / café culture, where food preparation and eating are integrated whilst socialising. Stylish storage, appliance and seating solutions are required for this type of interior. Timber accents against soft greens and blues continue the natural, relaxed palette throughout this zone.