Let's meet Jen!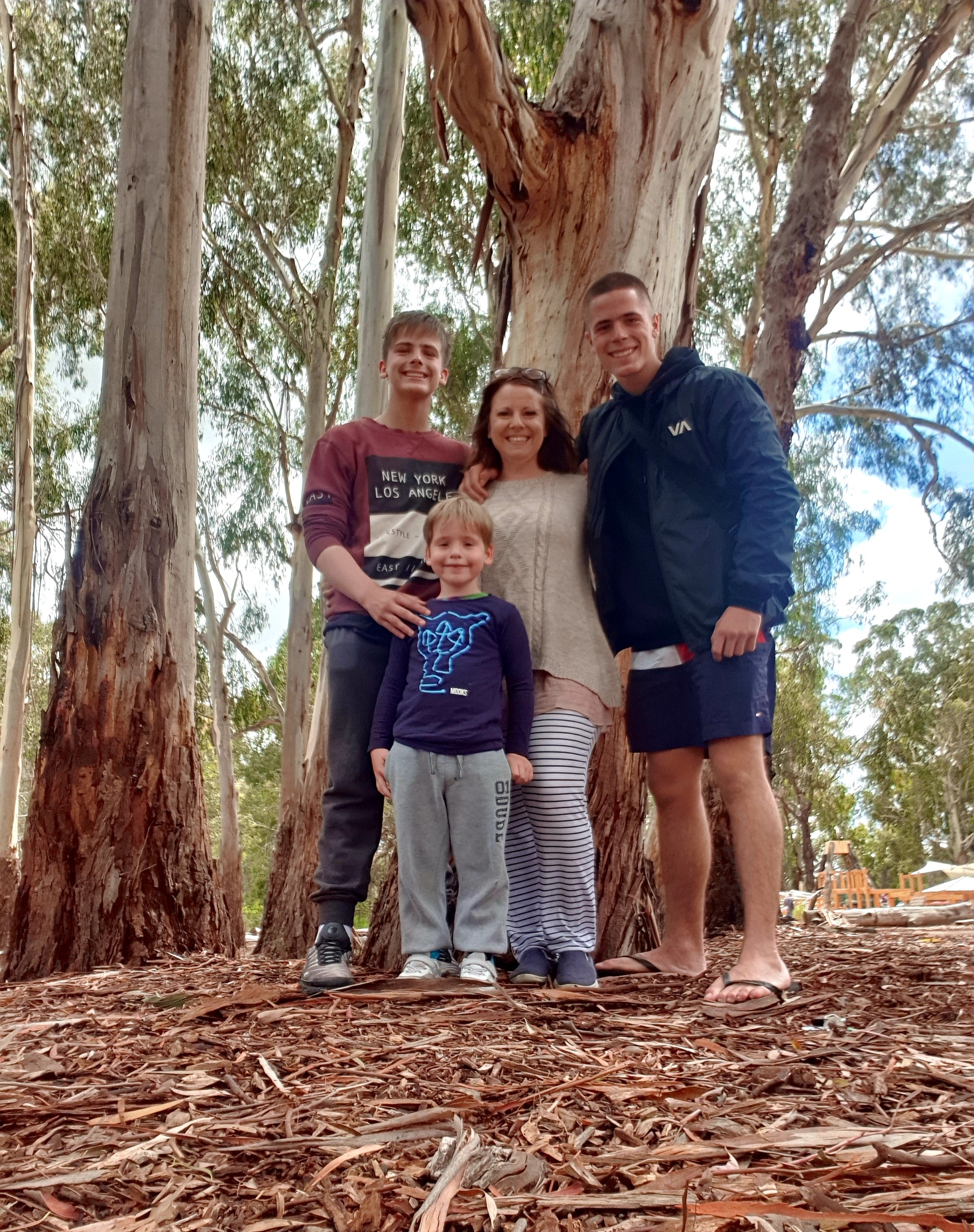 January 2021 in
Meet Your Neighbours
Tell us a little bit about you? What do you do, where do you currently live, when did you buy at Peppercorn Hill, is this your first home/ forever home, who will be living there?
My name is Jennifer and I work as a paramedic in Melbourne's northern suburbs. I currently live in Doreen with my three sons aged from 4 to 17 years, just 15 minutes down the road from Peppercorn Hill by car. I am thrilled to have found a block at Peppercorn Hill that I can soon call my own – and we are all really looking forward to moving into what I hope will be our forever home late next year.
There are so many factors to consider when purchasing land and building your own house. What made you choose Peppercorn Hill?
Apart from the fact that Peppercorn Hill is very close to where we currently live, which means minimal disruption to the boys' schooling and our existing networks of family and friends, the estate is in such a spectacular location, combining all the benefits of country living with the advantages of town living and amenities close by.
The Masterplan has also  been so well thought out, with all the facilities anyone with a growing family could possibly want from parklands to recreational facilities, and there's also a real sense of community, all of which are really important to me and for my boys, so we can truly call our new house HOME!
The sales process can sometimes be a pretty overwhelming and daunting process. What have been your biggest challenges so far? And how have the Peppercorn Hill Sales Team helped you and supported you along the way?
Buying land and building your own home are definitely up there in terms of life's big decisions. Sometimes daunting, sometimes scary, but seriously exciting.
In terms of challenges, I would have to say probably going through the process as a single mum on my own. But everyone I have dealt with from Peppercorn Hill and our builder, Boutique Homes, have been so supportive. Our Peppercorn Hill Sales Consultant, Deb Teazis, especially, has been amazing. I have had so many questions, and she has been patient, supportive and reassuring every step of the way.
When do you expect to move into your new home?
If all goes according to plan, we hope to be in our new home by Christmas 2021!
What are you most looking forward to about living at Peppercorn Hill?
Easy! I am really looking forward to the prospect of moving into my own place, and one that I can truly call 'home'. Being surrounded by hills and farmland gives me such a sense of freedom and my boys love it! We are all seriously excited!
Would you recommend Peppercorn Hill to your friends and family? And if yes, what would you tell them?
Absolutely! I can highly recommend Peppercorn Hill for anyone looking for a lovely, tranquil and beautifully planned community in which to bring up a growing family. I keep telling all my friends and family they should hop on the bandwagon and come and join me post haste!