A Safe, Connected and Healthy New Lifestyle Awaits!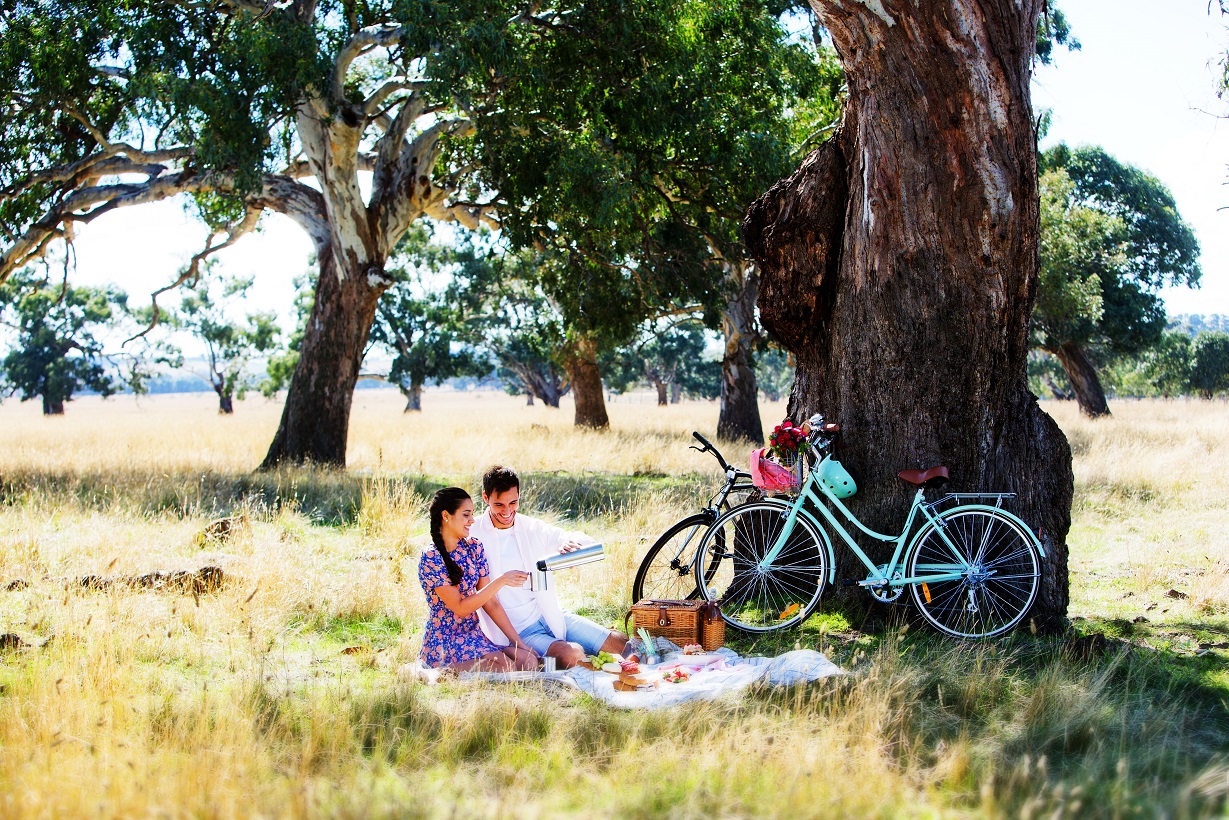 A Safe, Connected and Healthy New Lifestyle Awaits!
Dennis Family Corporation is delighted to have launched its latest residential community, with the release of the first stages of land for sale at its Peppercorn Hill estate. This exciting new development is located within Melbourne's evolving northern corridor at Donnybrook.
Peppercorn Hill is conveniently placed to access both existing and planned amenities in the local area with medical, education, retail and employment needs already met in nearby Craigieburn and Epping. Commuting to Melbourne's CBD is easily accessed via the nearby Hume Freeway or Donnybrook Railway Station, only 3km away.
As the community grows, Peppercorn Hill will welcome a range of new amenities including a major town centre featuring a supermarket, neighbourhood community facilities, child-care facilities and a wide choice of eateries and select retail stores. There are also two secondary schools planned in the area and substantial sports and recreation grounds to provide Peppercorn Hill's youngest residents with everything needed on their doorstep to grow up smart and stay healthy.
Designed to provide the community with a relaxed lifestyle, the Peppercorn Hill master plan allows for wide-open spaces, 50 hectares of parkland and recreational areas along with 25km of shared walking, running and bike paths. Darebin Creek adds to the many natural features within the estate.
Future residents will be able to enjoy a lifestyle they have only ever dreamed of, as they take in the beauty of area and the stunning surrounds including the heritage homestead and its proposed future cafe, superb Peppercorn trees and protected River Red Gums, which have been growing in the area for over 100 years. 
With space key to all elements of Peppercorn Hill's design the first allotments released in Stage One offer popular lot sizes with frontages of 12.5m, 14m and 16m wide, allowing for a broad range of house designs without compromising on backyard space, making Peppercorn Hill perfect for families of any size.
Dennis Family Corporation Chief Executive Officer, Peter Levinge notes that Peppercorn Hill has been created with families at the forefront of all its planning. He adds, "It is incredibly important that we develop a space for the future community to enjoy a safe, connected and healthy lifestyle."
"We are excited to have opened the doors of our latest sales office and welcome potential homeowners and families to Peppercorn Hill to explore the wonderful space," says Peter. "With over 4,500 lots planned for Peppercorn Hill we look forward to transforming the area into a thriving community."
To discover more about Peppercorn Hill visit peppercornhill.com.au or contact Deb Teazis on 0428 026 180.
Enquiries can also be made in person at the Land Sales Office at Peppercorn Hill which is located at 1145 Donnybrook Road, Donnybrook, open 7 days from 10am – 5pm.