Thinking of Peppercorn Hill? Meet Rowena Russell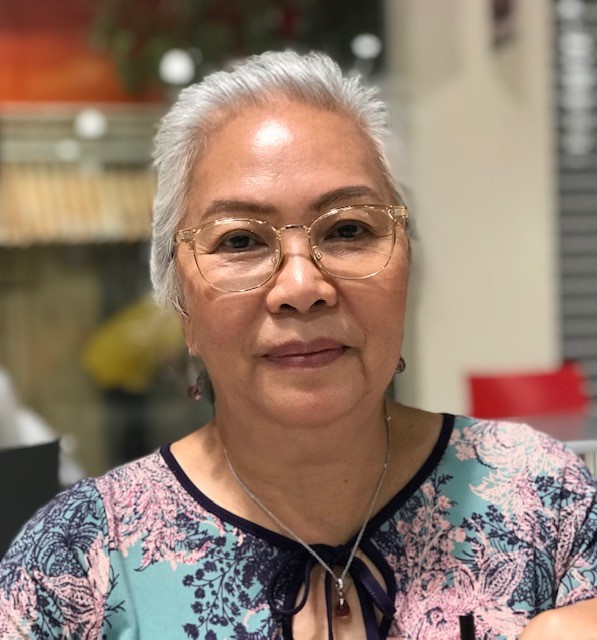 Thinking of Peppercorn Hill? Meet Rowena Russell
November 2020 in
Meet Your Neighbours
"My name is Rowena Russell and I currently live in Alice Springs NT. I have just retired and I am currently a volunteer worker.
"In August 2019, I made the big decision to purchase land in Stage 7 at Peppercorn Hill in Donnybrook. 
"I'm a widow (17 years now,) with a daughter who is planning to move overseas with her husband. I also have a brother who moved to Melbourne with his family several years ago and I have always really enjoyed my visits to see them. So, the idea of living closer to them when I retire, and in a place that I have come to love and enjoy, was very appealing. And, as they're also in the process of building their first home at Peppercorn Hill, it made perfect sense to follow suit and build my own house nearby. 
"Aside from the fact that I will be living close to my family during retirement, I was also very reassured by the proximity of Peppercorn Hill to some of the best hospitals in Victoria, if not in the whole of Australia – an important consideration as you get older! 
"And of course, the estate masterplan is fantastic, with lots of beautiful, safe parklands within the estate, and Darebin Creek just down the road, where I am looking forward to going for my morning walks and exercise. Plus, there's the fact that Peppercorn Hill is conveniently located close to lots of great shops, schools, medical facilities and cafes, as well as the Donnybrook Railway Station, just 3.2km away, all of which add up to a lovely, welcoming and happy community where lots of families are going to be building and living in their dream homes.
"Right now, I'm getting ready – and really excited, to start building my own home at Peppercorn Hill and I'm looking forward to moving in there sometime in late 2021."