Victoria's Gas Substitution Roadmap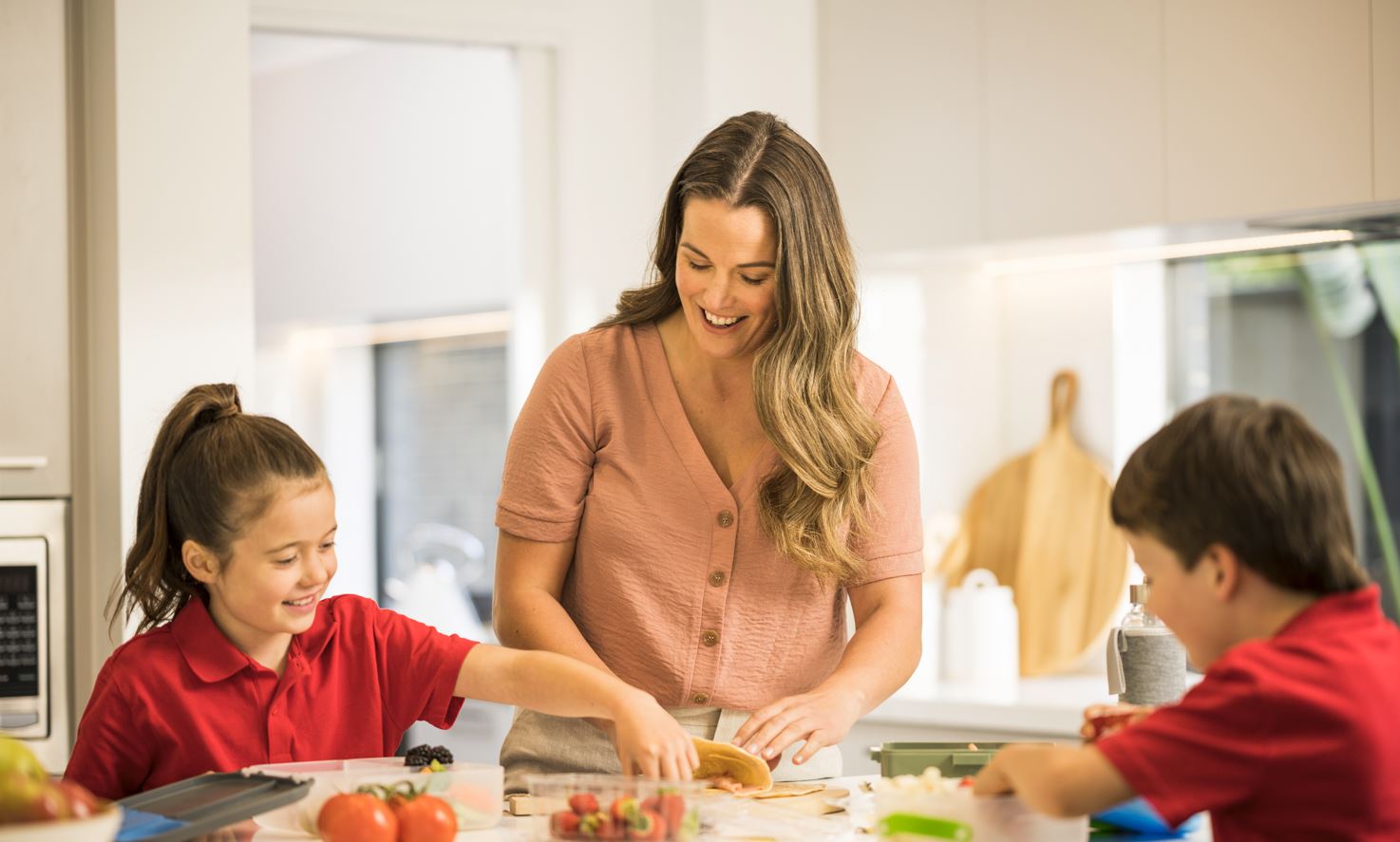 Victoria's Gas Substitution Roadmap
October 2023 in
Construction
What is happening?
Starting 1 January 2024, the Victorian State Government will mandate that new dwellings, apartment buildings, and residential subdivisions requiring planning permits be all electric, phasing out new gas connections.
This will be implemented through an amendment to the Victoria Planning Provisions and all planning schemes. It applies to both greenfield and infill sites across Victoria.
This policy will affect the construction of new dwellings requiring planning permits for the dwelling but will not impact:
new dwellings that do not need a planning permit
existing homes with existing gas connections
renovations and extensions to existing dwellings
Why is the Victorian Government doing this?
The Victorian Government is seeking to speed up the transition to renewable energy and has set ambitious emissions reduction targets. By 2035, its goal is to achieve a 75-80% reduction in emissions. In 2022-23, renewable sources accounted for 38% of Victoria's electricity generation, highlighting the state's commitment to a cleaner energy future.
How does this affect customers at Dennis Family Corporation (DFC) estates?
It is important to understand that DFC's current Victorian development projects are covered by existing planning permits, so will continue to provide the reticulated gas network beyond 1 January 2024.
DFC will continue to deliver the reticulated gas network while we are permitted to, whilst also taking into consideration future consumer sentiment and demand for gas which are likely to continue to evolve with technological change over time.
Gas therefore remains an option at existing DFC estates in Victoria for current customers, irrespective of which builder you choose to construct your home.
Are there any exceptions to DFC's position?
Future Victorian development projects that DFC commences and future medium density precincts within existing estates beyond 2024 could potentially be impacted by the change. In any such instances where gas may not be available at DFC developments in the future, this information will be communicated to customers at the time of market release.
Do I have choice?
DFC land sales customers can opt to not connect to the reticulated gas supply in favour of all electric when building their home at any time. If you wish for an all-electric home, you should advise your home builder.
What about my BBQ and LPG?
This change has no impact on the use of Liquefied Petroleum Gas (LPG or "bottled" gas) for outdoor barbeques.
Further information
For more details about Victoria's gas substitution roadmap visit:
www.planning.vic.gov.au/guides-and-resources/strategies-and-initiatives/victorias-gas-substitution-roadmap
https://www.energy.vic.gov.au/renewable-energy/victorias-gas-substitution-roadmap